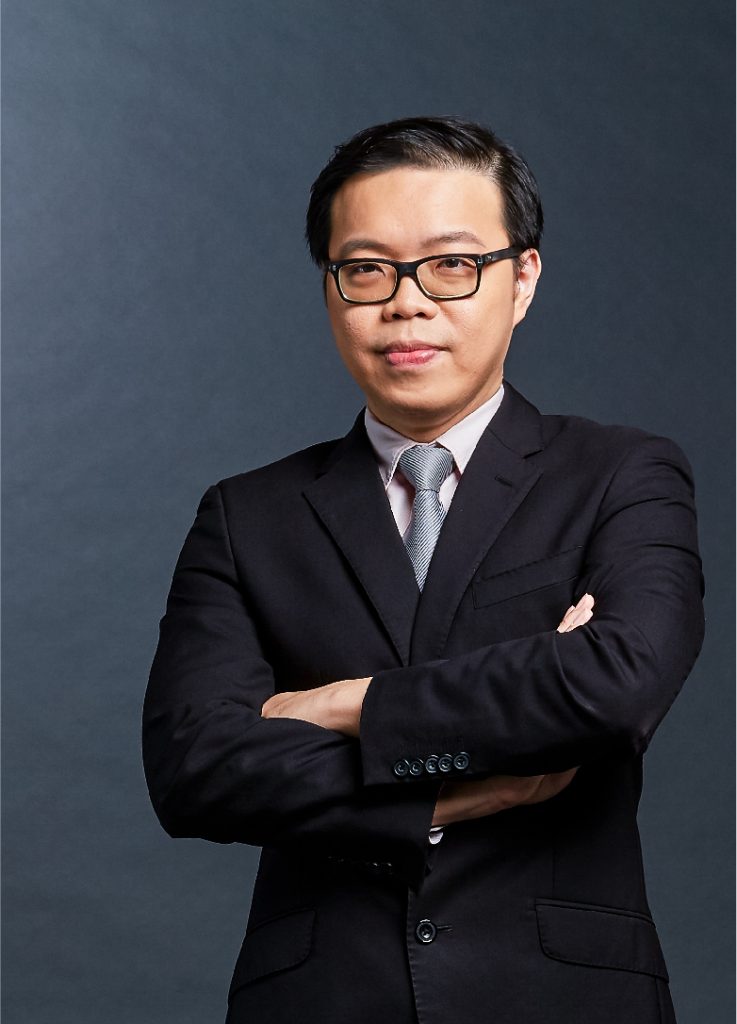 PRACTICE FOCUS
Yeong Hui deals with all areas of employment and industrial relations law, including the employment aspects of mergers & acquisitions and restructuring exercises, as well as internal investigations, employee work passes, personal data protection, occupational health & safety and compliance matters.
He also deals with shipping and commodities-related contentious and non-contentious matters, including matters relating to charter-parties and bills of lading, marine insurance, shipping casualties, international sale of goods and handles related litigation and arbitration matters.
EXPERIENCE AND CREDENTIALS
Prior to joining Chooi & Company, Yeong Hui was a Partner at another large firm in Malaysia. Before that he practised law in the Singapore office of a global law firm and prior to that he was with one of Singapore's largest law firms.
Yeong Hui assists companies, local and multinational, as well as individuals in respect of a full range of employment and immigration matters. His experience includes:
advising and representing clients in unfair dismissal claims, trade disputes and suits relating to restrictive covenants;

advising on employment contracts, employee benefits and compensation, employee terminations, reduction of workforce, employee policies, confidentiality duties, post termination obligations, harmonisation of employee benefits and complying with local employment and immigration laws;

drafting employment contracts, employee policies and employee benefit plans and schemes;

assisting in workplace investigations; and

conducting compliance trainings, developing compliance programmes and providing advice on compliance issues for employers.
In the field of Maritime and International Trade, Yeong Hui has been involved in arbitrations under the auspices of the KLRCA, SIAC, LMAA and CIETAC among others. Some of his notable experience in this area includes:
acted for an international bank to pursue a claim pursuant to bills of lading pledged as security for loans granted by the bank; 

acted for a Malaysian national commodities company in a complex claim under the KLRCA Fast Track Arbitration Rules for defective goods supplied by a foreign supplier;

represented ship owners and insurers of a vessel involved in a collision with another vessel in Malaysian waters which led to proceedings in both Singapore and Malaysia; 

assisted in a London Maritime Arbitrators Association (LMAA) arbitration in relation to a charter party dispute involving an underperformance and overconsumption of fuel claim; and

assisted in the arrest and subsequent sale of vessels for breaches of mortgages granted in favour of the owners of the vessels.
Yeong Hui was named as a Dispute Resolution Star by Benchmark Litigation Asia-Pacific 2018 to 2023.  In 2021, Yeong Hui was named as "Up and Coming" Individual by Chambers Asia Pacific.
A graduate of the University of Canterbury, New Zealand with Bachelor of Laws (Hons), Yeong Hui was admitted as an advocate & solicitor of the High Court in Malaya in 2006 and the Supreme Court of Singapore in 2012.