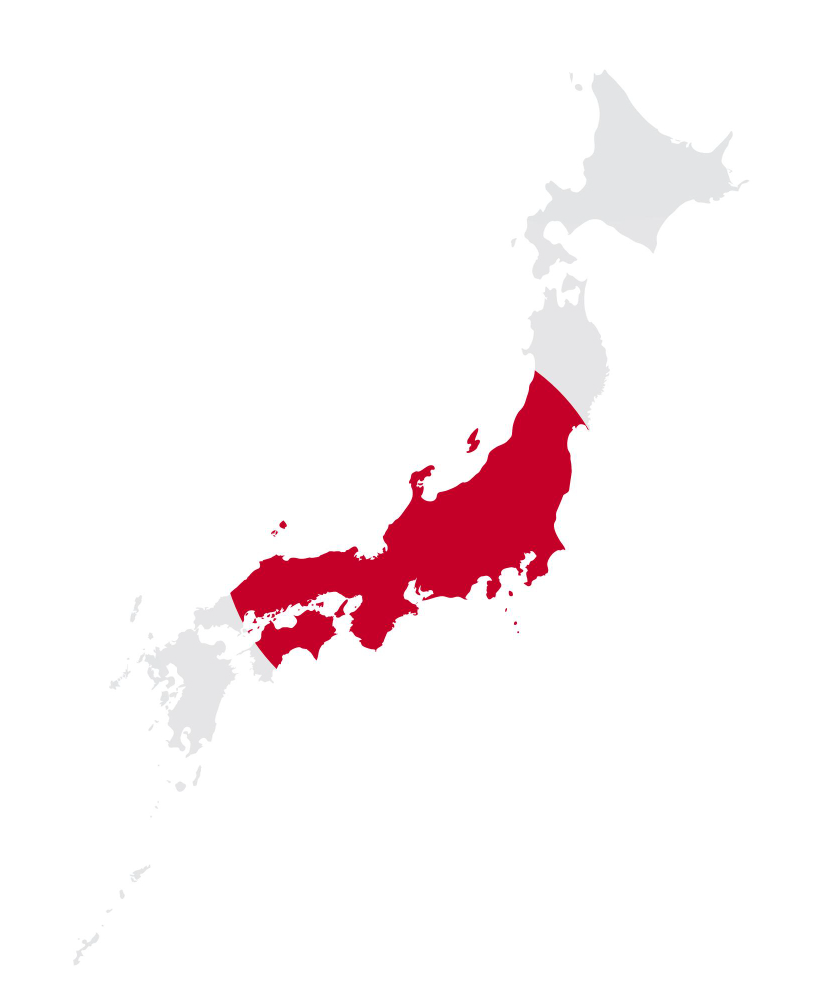 The Japan Desk in Chooi & Company is established to offer comprehensive legal consultation and guidance to Japanese clients.
Japan has been a key trading partner in Malaysia and as Japanese interests in Malaysia continue to grow, Chooi & Company is well equipped to advise Japanese clients.
The Japan Desk at Chooi & Company offers familiarity with Japanese business culture, provides services in Japanese and offers professional legal services in all areas of law relevant to business and investment in Malaysia.
Our Firm can provide access to Japanese lawyers of our associate firm, TMI Associates. Lawyers of TMI Associates possess an intimate working knowledge of Japanese business culture and can provide services in the Japanese language.