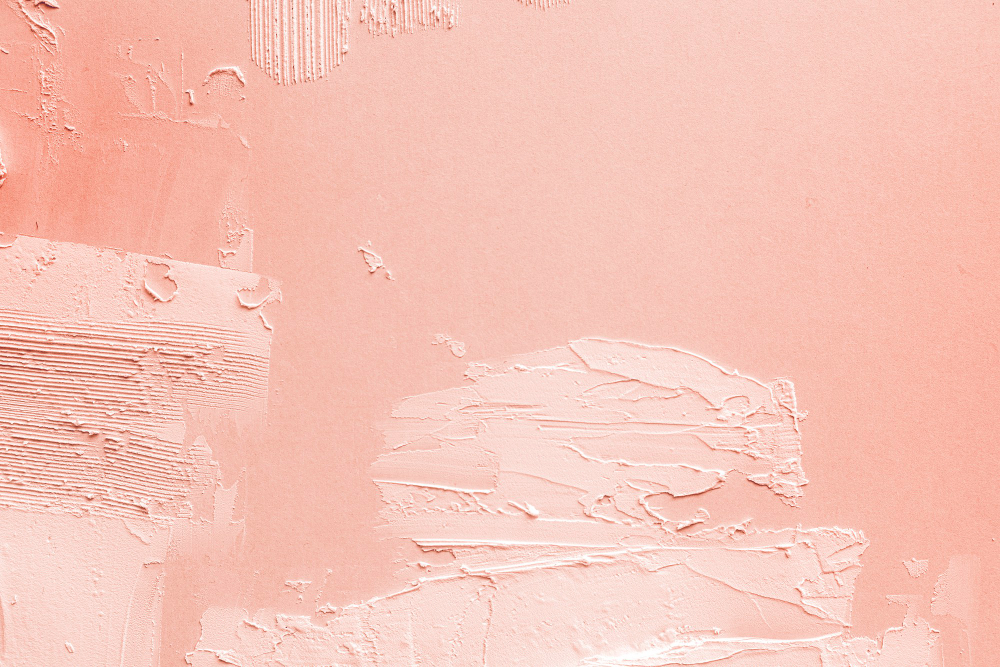 October 2016
by Tiu Gi Gyn
No.

Subject Matter

Present Companies

Act 1965

Companies Act 2016
1.
Minimum number of shareholder and director
Minimum 2 shareholders and 2 directors on incorporation.
A private company can be incorporated and operated with 1 individual or corporate shareholder and 1 resident director (who can be the sole shareholder of that company).
2.
Memorandum & Articles
M&A is compulsory.

M&A is replaced by a constitution and it is not compulsory to have one (except company limited by guarantee).

If you choose not to adopt a constitution, all rights, powers and obligations of directors and shareholders will be regulated under clauses the Companies Act 2016.

A Company with a constitution must ensure it does not contradict the Companies Act 2016.

3.
Unlimited business activity capacity
Company's principal business activities are confined to its object clause under the Memorandum of Association.
Companies have unlimited capacity to undertake any lawful business activity
4.
Evidence for incorporation
Certificate of Incorporation (Form 9) is the evidence for incorporation.
Notice of registration from CCM will suffice and be deemed as conclusive evidence of incorporation.
5.
AGM for private companies
Compulsory to hold an annual general meeting once every calendar year.
A private company can opt not to hold an annual general meeting.
6.
Written resolutions
Only a written resolution signed by ALL shareholders can be deemed as duly passed at a general meeting.
Without convening a meeting, shareholders can pass written resolutions by simple majority.
7.
Common seal
Company needs to have a common seal.
Common seal is not mandatory. Company can execute contractual documents by having 2 authorised signatories, at least 1 must be a director.
8.
Company secretary
Company secretary must be appointed at the point of incorporation.
Company secretary may be appointed within 30 days after incorporation.
This material is for general information only and is not intended to provide legal advice. If you have any queries regarding the above, please feel free to contact us at insights@chooi.com.my.