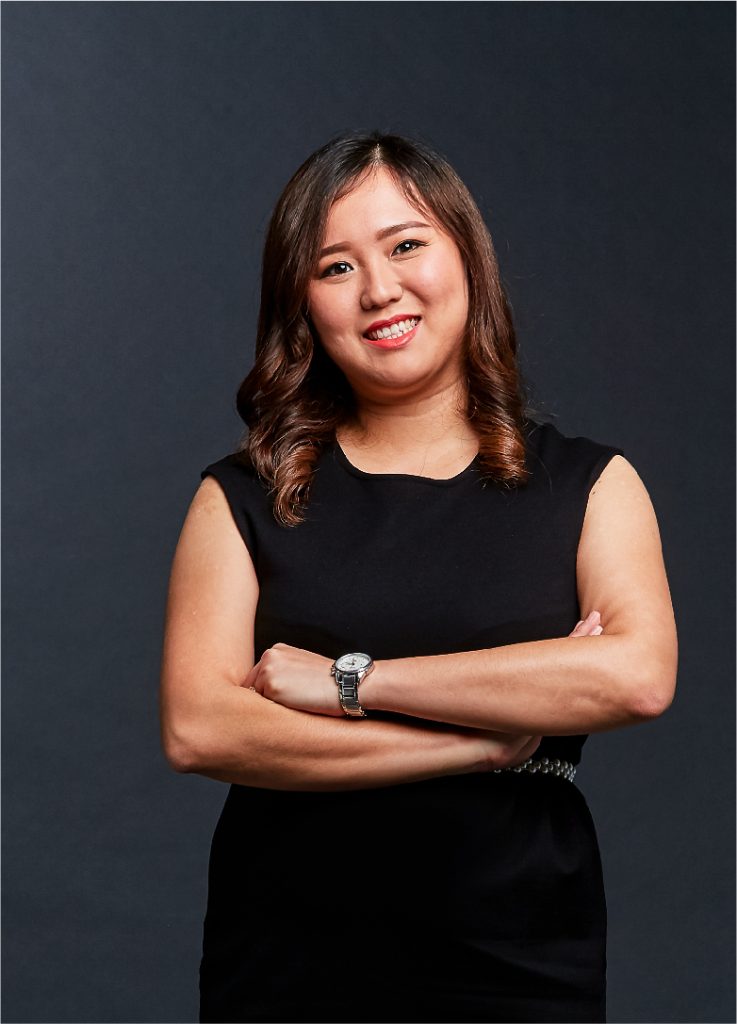 PRACTICE AREA
Corporate | Intellectual Property | Real Estate | Banking & Finance
DL  +603 2055 3910
E    koayshiauven@chooi.com.my
KOAY SHIAU VEN

Partner | Trade Mark Agent
PRACTICE FOCUS
Shiau Ven focuses on corporate and commercial law, real estate, banking and intellectual property. She advises on general corporate matters for companies in franchising, food and beverage industry, distributorship and manufacturing. She understands that brands, marks and goodwill are the fundamental assets of the clients, she assists client to maximize the value of their brands through intellectual property registration, contractual and licensing arrangements. She has extensive experience in real estate transactions from advisory, sales and purchases, corporate banking and housing loan transactions to development projects.
EXPERIENCE AND CREDENTIALS
She has advised both local and foreign clients on the commercial contracts, licensing, franchising, manufacturing and distributorship agreements, website terms and conditions, privacy policy and anti-trust issues. 
In the field of real estate and banking, she attended to various type of sale and purchase and banking transactions. She advised local and foreign client on the rules and regulations in purchasing and selling property in Malaysia, short term tenancy and long-term lease regulations, the implication of stamp duty, real property gain tax and government approvals in respective transaction. As part of her banking practice, she has acted for commercial banks, foreign lenders and borrowers by advising on various types of loan agreements and security documents.
As a trademark agent, she provides legal advice as to trade mark registration, opposition and rights of owner of trademarks. She advised major local and multinational clients from various industries ranging from food and beverage, beauty and care, pharmaceutical, marketplace, IT to manufacturing on the management and protection of their intellectual property rights, licensing rights and franchise rights.
She is well versed in Chinese and has acted for China companies on their business expansion in Malaysia, scope of services include facilitating the incorporation of subsidiary company in Malaysia, share sale transaction, advising on rules and regulations for carrying out business in Malaysia.
A graduate of the National University of Malaysia (UKM) with Bachelor of Laws (Hons), Shiau Ven was admitted as an advocate & solicitor of the High Court of Malaya in 2008.